Adoption | Democratize trade
---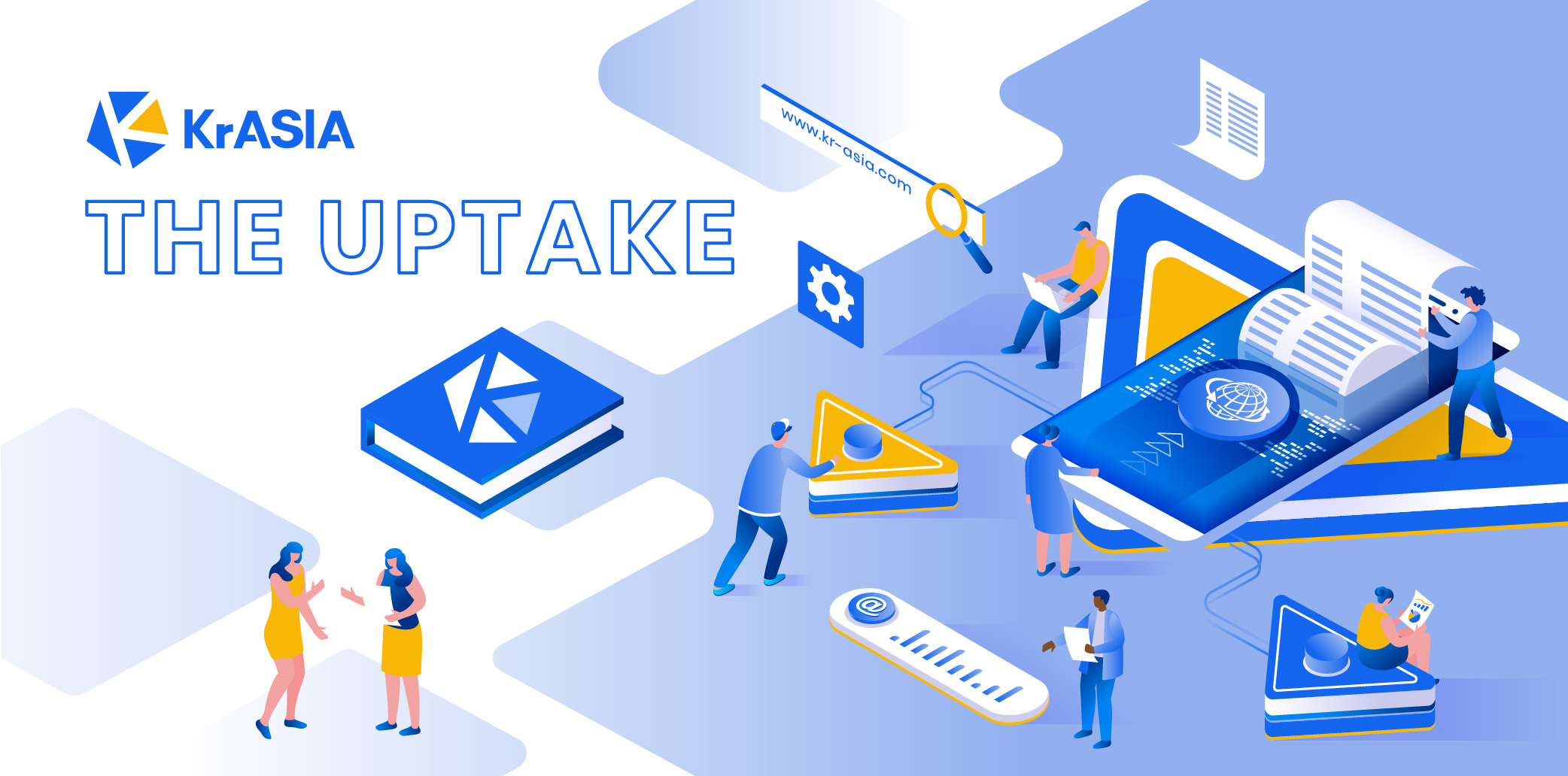 Hi, this is Edmund.
We all know that social commerce is a force to be reckoned with, especially in Asia.
Take China for example. It's one of the most advanced social commerce marketplaces and has shown us that sales-driven buying can be an effective way to do business.
In 2021, Chinese social commerce platforms such as Taobao Live and Xiaohongshu (Little Red Book) generated more than $400 billion in sales, according to a recent report from Accenture.
Then there's Vietnam, where social commerce is also booming, accounting for more than 65% of the country's $22 billion online retail economy.
There are many reasons why social commerce is thriving. Obviously, anyone can monetize their network. This makes social commerce a democratizing force and could shift power from retailers and brands to individuals and small businesses. In short, this is a people-powered retail revolution.
Giang Nguyen, Founder and CEO of Social Commerce Enabler, ON, says social commerce provides a source of income for low-income groups and women.
For example, through social trading, women in Vietnam can become micro-entrepreneurs, which helps supplement their household income.
If you want to get a better idea of ​​social commerce and its development in Vietnam, check out our Q&A with Nguyen here.
By the way, the Alibaba Cloud x KrASIA Global Startup Accelerator will be back in Hong Kong after its first edition in October last year, when Ignatica was named the winner.
Click here to learn more and register for the Alibaba Cloud x KrASIA Global Startup Accelerator demo day on November 3.
RECENT POSTS
The Bullet: We're not using NFTs to their full potential
Ant Group's expansion into ASEAN comes at the right time: regional manager
Grab faces a crossroads in food delivery as restaurants return