Australian inflation rate highest since GST; Scott Morrison and Anthony Albanese continue their campaigns, Solomon Islands-China deal triggers Labor Pacific policy; Anthony Albanese rejects carbon tax
---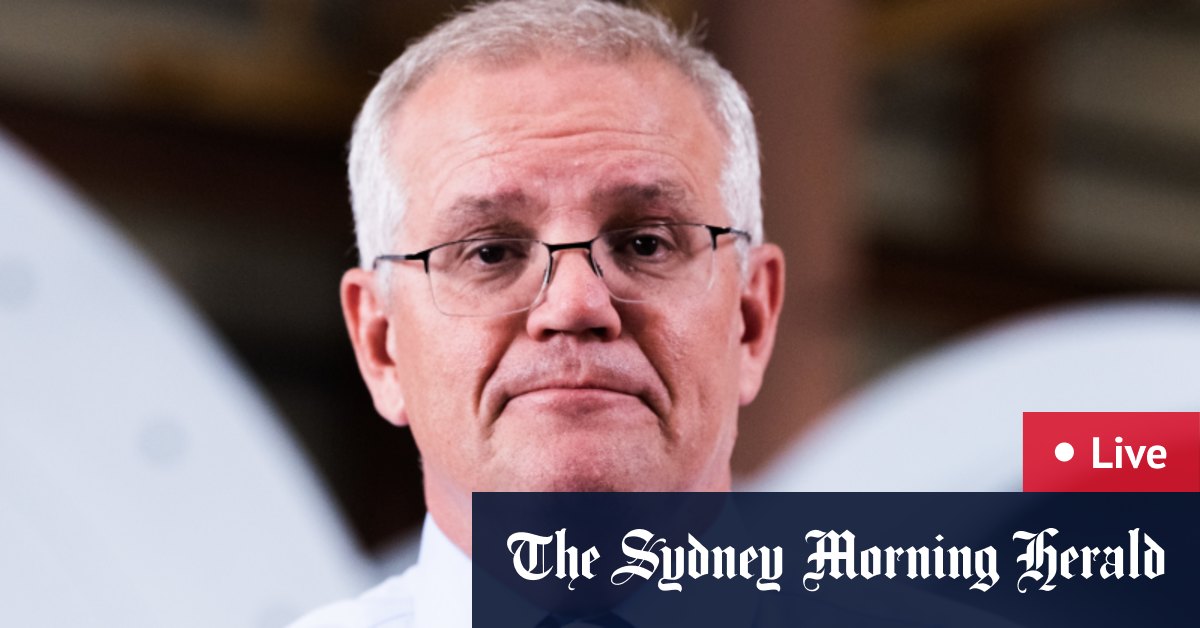 A former Labor Party strategist says the Liberal Party is trying a failed strategy by portraying so-called teal independents as 'fakes'.
Kos Samaras, who now heads polling firm RedBridge, said Labor tried similar tactics 15 years ago when it started losing seats to the Greens – and failed.
"It's basically a mechanics-based strategy – it's hard times, it's trying to prove to the electorate that these candidates aren't real, that they were funded by certain sectors of the world of the company, etc.", the pollster told ABC radio earlier. this morning.
"What we [in the Labor Party] learned for 15 years, was the reason we were losing support for the Greens was simply because we didn't represent people's values ​​and appeal to them from a political point of view.
Loading
In recent weeks, the Liberal Party has intensified its rhetoric around independent candidates contesting seats such as Wentworth, Mackellar and Goldstein. Independents are supported by the Climate 200 funding group.
Treasurer Josh Frydenberg has repeatedly called his opponent at Kooyong, Dr. Monique Ryan, a "fake" independent.
"I'm against a bogus independent who is a former member of the Labor Party," Frydenberg told Nine's Today show this morning.
"[These independents] don't have a plan to meet emission reduction targets, they don't have details, they don't have costs. They are literally the vibe of the thing. It's just a slogan and a billboard.
Ryan wants a 60% reduction in emissions by at least 2030, which is in line with the Climate Change Bill drafted by Independent MP Zali Steggall.
Samaras' company has previously conducted polls on behalf of Ryan's campaign, which critics have called an example of push polling.
Push polling refers to polling in which questions are asked or phrased in a way that potentially influences voters.