Charles S. Way Jr., a visionary business leader known for his civic, philanthropic and professional imprint on Charleston and South Carolina, died September 6. He was 84 years old.
The former president of Charleston real estate development company The Beach Co. was known for his business acumen, which included bold moves such as the multimillion-dollar purchase of Kiawah Island in 1988.
At the same time, Charlie Way was an accomplished public servant who took on many high-level roles during his long career, helping to secure a solid financial footing for a range of South Carolina institutions.
John Darby, president and CEO of The Beach Co., called Way the company's patriarch.
"He was a pillar of the community with a long list of accomplishments and accolades," he said. "These are a testament to his love for Palmetto State. He will be greatly missed."
Way's civic efforts have spread throughout South Carolina and covered areas of interest.
He was Secretary of Commerce in the Jim Hodges administration. He served as president of Spoleto Festival USA, helping the still fledgling international arts festival in Charleston out of dangerous debt. He stepped in as chairman of South Carolina State University's board of trustees after lawmakers removed all members in 2015 in response to the college's financial difficulties and its risk of losing its credential.
"Charlie Way's contributions to our state, during his time in public service and in the private sector, are many and admirable," Governor Henry McMaster said. "His life is marked by service to a grateful state and loving family."
With a commanding frame, a voice that echoed in deep, uplifting bass, and an ever-trained eye on the clock, Way was the brand of leader who would start on time and stop on time, driving the things and who would act decisively. Whether or not he weighed in on a given exchange, Way's presence in a room was always felt.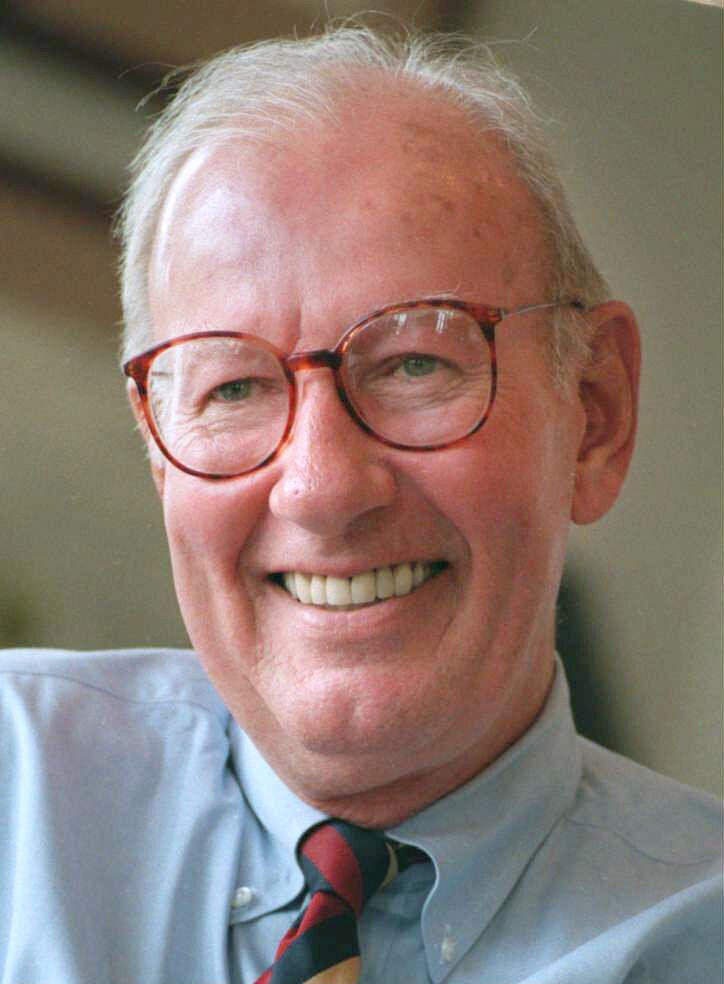 Charleston Mayor John Tecklenburg hailed her determination to guide a financially troubled organization.
"He was the one who pushed him out of the ditch," he said. Their families have known each other since they both lived in Orangeburg, and Tecklenburg and Way's father were close friends.
Way's work on behalf of his beloved state was wide and varied.
He was appointed Chairman of the SC State Retirement Systems Investment Panel by former Governor David Beasley and was elected to the Executive Committee and Board of Directors of the SC Chamber of Commerce. He has also worked for the SC Aquarium, the College of Charleston and the University of South Carolina. He served on the board of directors of the Gaillard Performance Hall Foundation and served as vice-president of the Gaillard Management Co.
Nigel Redden, former general manager of Spoleto Festival USA, first met Way in 1985. As festival president, Way had become as integral to the organization as Mayor Joe Riley and President of the College of Charleston , Ted Stern. The Redden and Way families became dear friends, with the Ways becoming godparents to the Reddens' first child, and the two generations traveling together regularly in Italy.
As president of Spoleto, Way was second to none, Redden said. He supported artistic risk-taking even when the net result made it precarious. He attended almost every performance, along with his wife Mary Ellen, displaying a good nature and dry wit for some of the festival's most extravagant offerings. He often traveled on behalf of the festival and was never afraid to ask a potential funder for a check.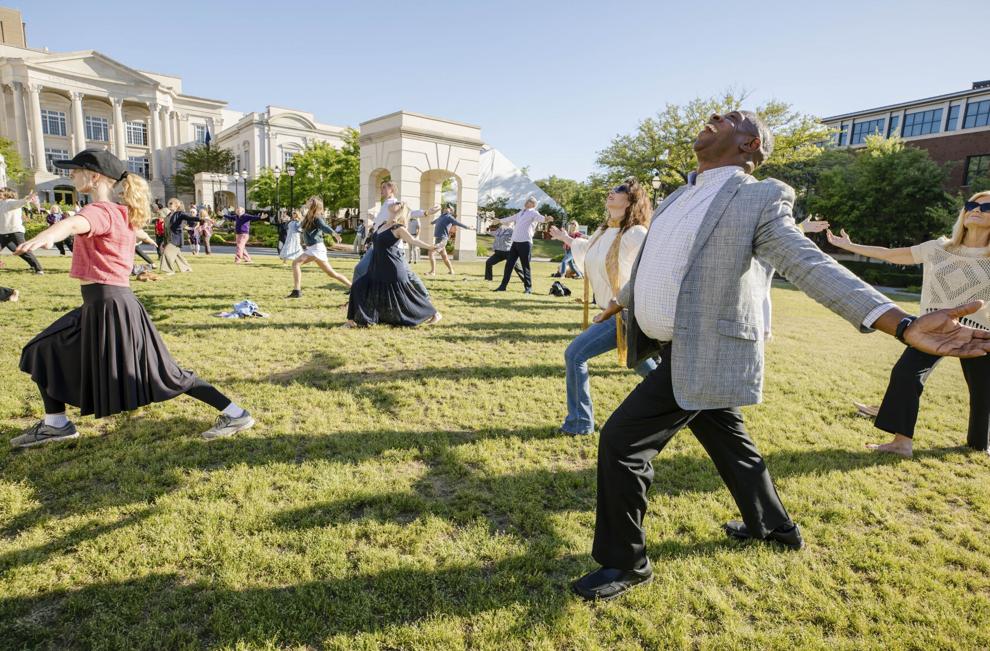 Redden said that while his mentor's interactions were economical, they paid off big time. "He could give me two minutes to ask the question and then he would answer it – yes, no – immediately."
This included outlandish circumstances, such as being a game for his friend David Rawle's idea of ​​having a The Flying Wallendas circus act at the festival, which then involved a cast member crossing Broad Street. Another time, when a last-minute need arose to book Mikhail Baryshnikov for a seminal event, Way produced a private plane to pick up the ballet legend.
Riley recalled that it was always a plus to work with Way, whom he remembers as far-sighted and energetic, whether on behalf of Spoleto, the founding of The Charleston Place or the renovation of the Charleston Gaillard Center.
"People like Charlie Way are rare. They're really adjusting the needle in a positive way," he said, noting his unwavering community spirit. "Anyway, he was cheerful, encouraging, honest and caring."
Way's rise to The Beach Co. began in 1975, after leaving his law firm. Over the next three decades, he transformed it into a full-service real estate company, offering development, construction, property management and real estate brokerage. He led the group that bought the struggling development of Kiawah Island from the Kuwaiti royal family for $105 million in 1988. It has been transformed into one of the state's most popular and famous destinations. .
Born in Orangeburg on December 18, 1937, Way was the son of Charles and Sally Wise Way. They owned several small businesses, including motels, gas stations, restaurants, and liquor stores. Way got his start helping run them.
He attended Riverside Military Academy in Gainesville, Georgia for two years before entering the University of South Carolina. There he earned a Bachelor of Science degree in economics in 1959 and a law degree in 1962. He was part of Riverside's cheerleading team. At USC, he served as president of the Sigma Chi fraternity during his junior and senior years.
In 1959 Way married Mary Ellen Long of Charleston. The couple had three daughters, Alberta Freeman, Ellen Dudash and Sally Wise Howle, and two sons, Charles III, (C.), who died in 2007, and Leonard Darlington (LD) Way. They also had 15 grandchildren and 14 great-grandchildren.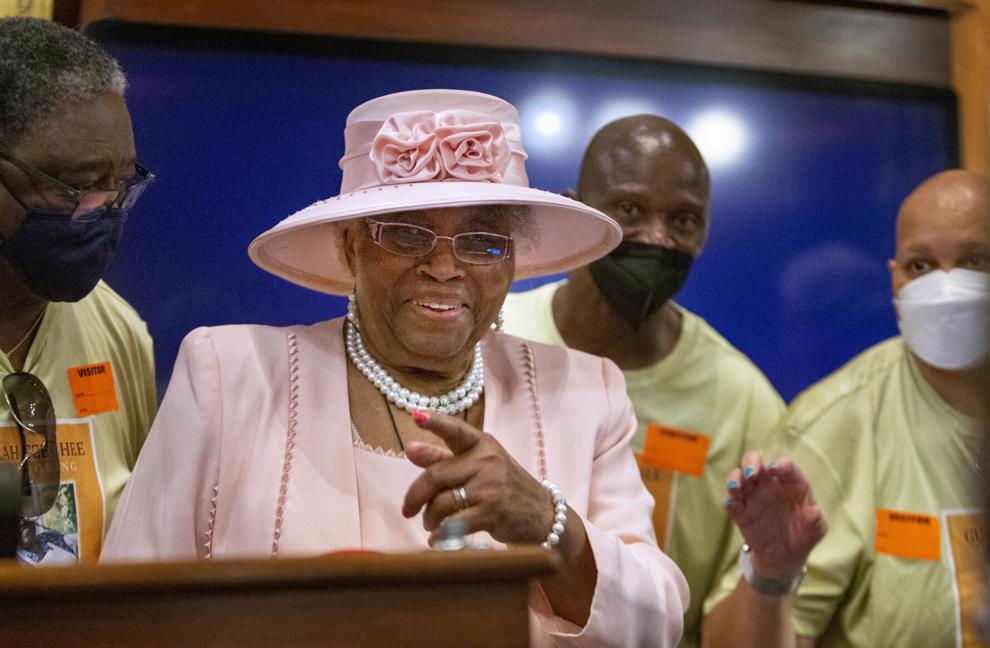 Way received the Elizabeth O'Neill Verner Award from the SC Arts Commission in recognition of outstanding contributions to the arts, and the Ramsay Award, in honor of Lowcountry philanthropic leaders who have made extraordinary civic and charitable contributions to the community.
For his contributions to his home state, Way was twice awarded the Order of the Saw Palmetto, South Carolina's highest honor to any of its citizens. He was a member of the South Carolina Business Hall of Fame and a recipient of the South Carolina Governor's Award for the Arts.
Way once said, "The success of The Beach Co. is all about our people. We have a great assortment of associates who are committed to doing their best and doing the right thing, every time. step in the process. Our longevity is attributed to their dedication, as well as our involvement in the community and the relationships we have nurtured over generations."
He added: "In complex transactions, these relationships set us apart from others. We know who to call and they trust us to do the job.
While Way achieved monumental success, his friends and family say he never lost his compassion and sense of humanity.
"Although he had reached the pinnacle of achievement, he had the humility and common touch of an ordinary man," Tecklenburg said. Six months ago, Way called him out of the blue to tell him he had a desk in his office that had belonged to the mayor's father. He had been in Way's office for 30 years. He is now at the town hall.
Arrangements are handled by Stuhr Funeral Home.
The service is scheduled for 11 a.m. Sept. 10 at Stella Maris Catholic Church on Sullivan's Island.