First Financial Bank Financial Literacy Campaign, Book Drive
---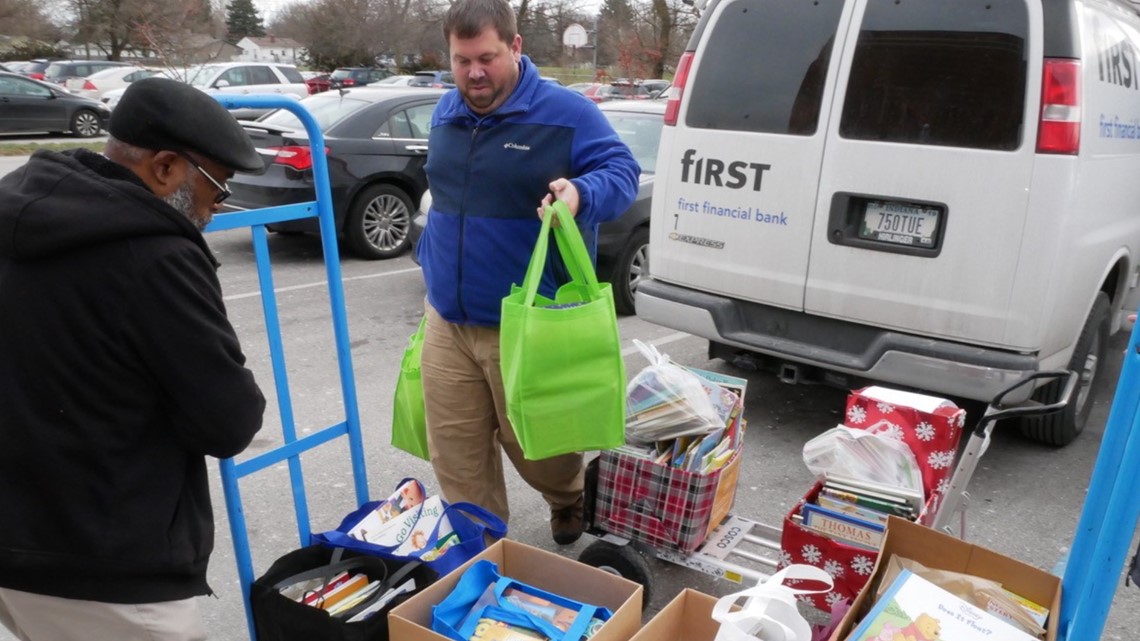 LOUISVILLE, Ky. – April marks National Financial Literacy Month and a local bank is celebrating community awareness.
From April 18 through April 30, First Financial Bank's 10 locations in the greater Louisville area will collect bools of all types that will be donated to local organizations including schools, libraries and churches.
The bank also helps the community learn about financial literacy. At their locations, they will provide books and articles to help all ages understand the importance of financial literacy. Eleven titles will be available whether you're saving money in a piggy bank or managing credit card debt.
"Financial literacy is the foundation of a thriving community and economic stability," Roddell McCullough, director of corporate responsibility at First Financial Bank, said in a statement. "Education is so important that we have established it as a key pillar of our ALIVE strategy to help meet the needs of low to moderate income communities. That's why we're so proud to work with local organizations in each of our communities to promote literacy, and more specifically financial literacy, for everyone.
You can drop off books at these ten locations Monday through Friday, 9 a.m. to 5 p.m.:
►Make it easier to update with more stories like this. Download the WHAS11 News app now. For Apple or android users.