Landbay Secures New Funding to Launch Long-Term Fixed Rate Mortgages
---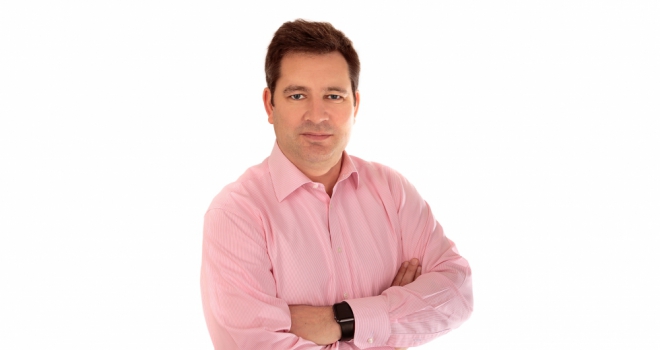 "This partnership with Phoenix Group is an important development for Landbay as we explore new long-term fixed rate lending opportunities."
Currently, Landbay offers two- and five-year fixed rate mortgages, but the new partnership means it will be able to offer longer-term fixed rates in the near future.
Landbay CEO John Goodall commented: "This partnership with Phoenix Group is an important development for Landbay as we explore new long-term fixed rate lending opportunities. The retirement market is huge and provides us with a new source of financing that will allow us to continue to offer rental mortgages at competitive prices.
"It's an exciting new era for us as we rebranded and launched our next-generation brokerage portal two months ago and now have access to a new kind of long-term funding. We're really looking forward to grow our relationship with Phoenix over the next few years."
Tom Ground, chief executive of Standard Life, part of the Phoenix Group, said: "We are pleased to announce this long-term strategic partnership with Landbay. Today's announcement builds on the partnerships we have in the equity release market where we are a significant backer.
"In addition to supporting the long-term mortgage market, this partnership will enable our continued growth in the block purchase annuity business where we support defined benefit plans to reduce risk and secure retirement income for people. . Mortgage financing is an effective way to match these liabilities and we look forward to working with Landbay.