Liberal bill forces digital giants to negotiate fair rate with Canadian news publishers
---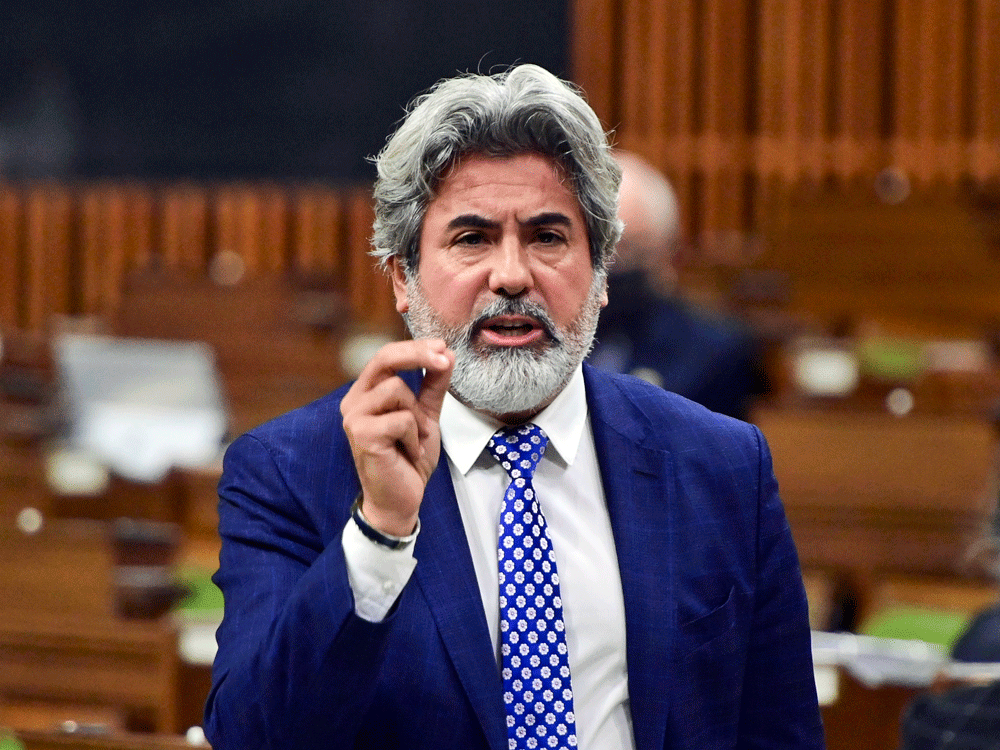 The CRTC will have the power to impose fees of up to $15 million a day on digital platforms like Google and Facebook that don't comply
Content of the article
Big digital platforms like Google and Facebook will have to strike "fair trade deals" with news publishers – and if they don't, they'll face mandatory negotiations and final offer arbitration.
Content of the article
The Liberal government on Tuesday introduced plans for its new bill, the Online News Act, which will force major online platforms to share their revenue with news publishers. According to the information documents provided to the media, the press companies will be able to bargain collectively.
The government expects publishers to be able to begin the negotiation process within six to twelve months.
As the National Post first reported last week, the CRTC will be the regulator responsible for the new regime and certain commercial agreements will be exempt from the negotiation process. The CRTC will have the power to impose fees of up to $15 million a day on platforms that do not comply with the regime, the government announced on Tuesday.
The government will define the exemption criteria that trade agreements must meet. Digital platforms that have entered into such agreements with publishers will apply for an exemption and the CRTC will decide if they qualify for the exemption. Facebook and Google have already signed commercial agreements with certain publishers in Canada.
Content of the article
If the two sides fail to reach an agreement, or if the CRTC declares existing agreements ineligible, news companies will enter into mandatory negotiations, with final offer arbitration as a "last resort."
Platforms will have to abide by "undue preference" rules, meaning they cannot unfairly favor or discriminate against any person or organization, prevent Canadians from accessing news, or negatively impact the independence of the hurry.
While the legislation targets Facebook and Google, which generate 80% of online advertising revenue in Canada, it does not name platforms or others that might be covered by their names – it will apply to platforms that "allow content to news from being viewed and shared on their platforms and have a significant bargaining imbalance with news organizations.
Content of the article
Print, online news and broadcasters, as well as non-Canadian media that operate here and meet the criteria, will qualify under the law.
The criteria the CRTC will use to determine whether existing agreements qualify for an exemption include whether they provide "fair compensation" and whether "an appropriate portion of the compensation" is used to "support the production of local news content, regional and national.
The agreements will also have to ensure that the agreements "do not allow corporate influence to undermine the freedom of expression and journalistic independence enjoyed by news organizations".