Manifest Commerce, a sustainable 3PL, awarded the Impact Company of The Year 2022 award
---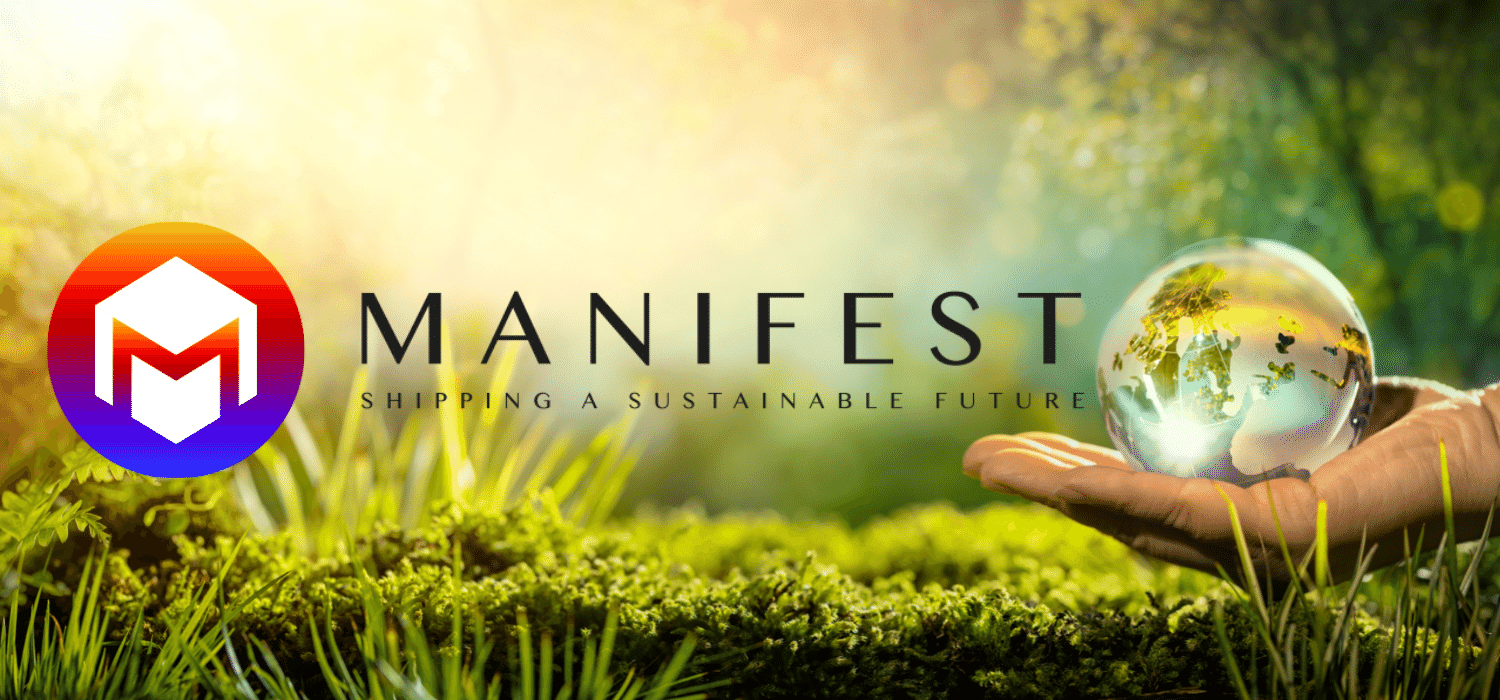 AUSTIN, Texas—
DotCom Magazine Names Manifest Commerce One of America's Most Influential Private Companies
SAN FRANCISCO, February 15, 2022 – DotCom Magazine today announced that Manifest Commerce has been selected to join its annual list of Impact Company of The Year Awards for 2022. The DotCom Magazine Impact Company Of The Year Award 2022 celebrates the most important segment of the economy – private enterprises Americans whose Founders, CEOs and Incredible Team Members have a big impact on the economy.
Manifest Commerce is making a difference by offering climate-friendly third-party logistics solutions to high-growth retail brands.
DotCom Magazine honored Manifest Commerce for making a positive difference in an incredibly unique year. The DotCom Magazine 2022 Impact Company of The Year Awards celebrate makeover entrepreneurs and their businesses. When a business makes an impact, it not only helps its customers, but it also helps the world become a better place.
"Manifest Commerce's solution impacts e-commerce merchants, consumers and creates a more sustainable supply chain for these businesses." Andy Jacob, CEO of DotCom Magazine, said, "We appreciate Manifest Commerce's selfless commitment to its brand and are honored to award the team our DotCom Magazine 2022 Impact Company of The Year Award. At DotCom Magazine, we believe that entrepreneurs are the real heartbeat of the world. 2022 has been an incredibly unique year in so many ways.
"Businesses have so many ways to make an impact, and Manifest offers a unique, holistic approach to climate action and logistics." Jacob continues, "We believe that influential business leaders stand their heads above the crowd and say 'we can do this'. We believe the world needs braver entrepreneurs who light up the world by building compelling companies that make a difference. Manifest Commerce is one of those leaders."
Manifest's mission is to disrupt one of the dirtiest global industries, supply chain logistics, by delivering environmentally friendly third-party logistics solutions. The company offers omnichannel retailers carbon-neutral fulfillment, zero plastic, recyclable packaging materials and eco-friendly warehousing.
"The average age of e-commerce entrepreneurs today is around 40, with many much younger. These people are deeply concerned about the future of our planet, as are their customers," says co-founder and CEO George Wojciechowski.
Manifest offers solutions that integrate directly into over 130 retail markets, including SPS Commerce, while satisfying a desire for climate action.
Wojciechowski is a seasoned fulfillment expert, having co-founded third-party logistics company ShipBob, which was recently valued at over $1 billion. Wojciechowski enlisted fellow industry pioneers Bob Sixsmith (former managing director of ShipBob), Max Stevens (founding member of ShipBob), Jen Root (marketing entrepreneur and e-commerce strategist), and Cole Wenzel (former head of ShipBob's customer services) to complete the leadership of Manifest team. Together, the management team has decades of industry experience.
"We all love retail and logistics, but what really brought us together was our passion for climate action," says co-founder and vice president of marketing, Jen Root.
Learn more about www.manifestcommerce.io.
On DotCom Mmagazines: DotCom Magazine is a leading news platform featuring unique news and interviews with thought leaders and entrepreneurs. At DotCom Magazine, entrepreneurial leaders are at the heart of every story. We take an 'entrepreneur first' approach in everything reported and in every interview. We cover real stories of entrepreneurs from visionaries who are truly making a difference and impact in business and in the world.
About the DotCom Magazine Impact Company of The Year Awards: DotCom Magazine celebrates the remarkable achievements of today's entrepreneurial superstars – the small private businesses that power our economy. At DotCom Magazine, we believe the world's entrepreneurs are the real superstars. We celebrate risk takers who are committed to building great businesses. From startups to more mature companies, from companies putting revenue on the books to companies with revenues in the millions and tens of millions, if a company is making an impact, DotCom Magazine will report on it. For more information visit www.DotComMagazine.com
###
Manifest Commerce is a sustainable third-party logistics company providing omnichannel fulfillment solutions for conscious retailers.