Metro Bank is committed to supporting improved financial literacy
---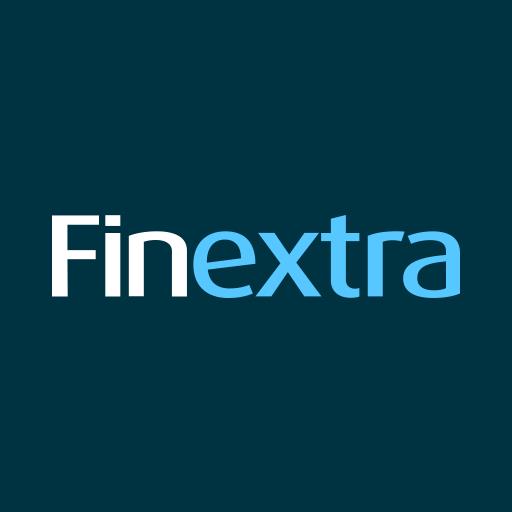 Metro Bank is one of the signatory companies pledging to support the National Literacy Trust's Vision for Literacy Business Pledge.
Low adult literacy skills mean that one in seven adults in England have the reading skills of a nine to eleven year old. Low literacy skills limit opportunities in the labor market and rob parents of opportunities to support their children's learning.
The National Literacy Trust is dedicated to improving literacy levels across the UK. The trust works to improve reading, writing, speaking and listening skills in the UK's most deprived communities, where one in three people have low literacy.
The 2022 Vision for Business Engagement in Literacy provides a framework for business action on literacy to close the literacy gap. Companies do this by engaging their employees in the literacy challenge, supporting the drive to raise literacy levels in their local communities, and contributing to the national campaign to raise literacy levels.
As a pledge signatory, Metro Bank will engage its colleagues in the literacy challenge.
Colleagues from the Metro Bank store in Peterborough have volunteered as reading companions and for the past two years have supported the trust's Christmas book donation programme. Peterborough Metro Bank local manager Steve Stafford participates in the Peterborough Reading Development Committee which helps to improve the literacy levels of Peterborough children. "I started working with the Peterborough branch of the National Literacy Trust about three years ago. What alarmed me was that one in eight children in Peterborough's most deprived neighborhoods do not have a single book at home, which means they are four times more likely to read below level expected for his age. It is a great charity and we are very happy to support.
Metro Bank has just become a founding member of Neurodiversity in Business, helping to create a more inclusive workplace for people with dyslexia.