'No sciences, arts or commerce in secondary education from 2 to 24'
---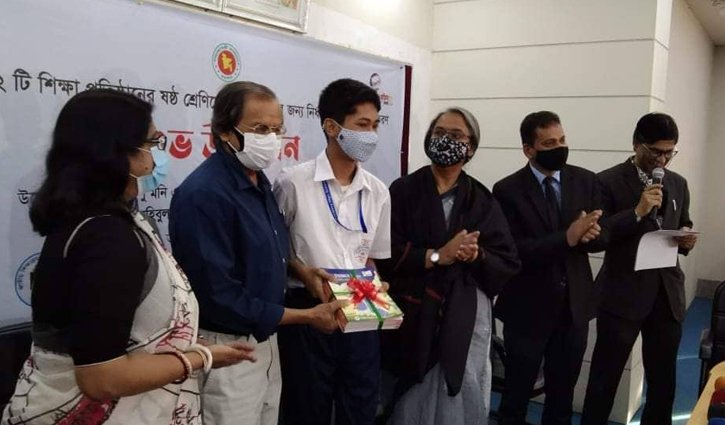 Education Minister Dr Dipu Moni has said that no divisional separation (science, arts or commerce) of grade 9 at secondary level will exist from 2024.
She made the revelation at the unveiling of NCTB's new textbooks on Saturday, February 19.
Dipu Moni said, "Not just knowledge; The objective of the new curriculum is to acquire skills. This is the way of our future.
 
She Moni said, "Piloting will continue now, it will be implemented in 62 educational institutions. If successful, it will be implemented from 2023, initially from the 6th and 7th classes. And in 2024, it will be implemented in 8th and 9th class.
The Minister of Education said: "We will see if the pupils become competent according to the new curriculum. When we receive feedback from students on the implementation of the 4th industrial revolution, we feel we have succeeded.
She said: "The previous course had no directions to the correct destination. A new program has been formulated to implement this instruction.
Seeking everyone's cooperation in this regard, the Minister of Education said, "For this, the training of teachers and the laboratory will be necessary. If an organization cannot manage this on their own, we will provide".
Earlier, Education Minister Dipu Moni handed over new books to the students.