Short Video Is Taking China's E-Commerce By Storm – How Brands Should Respond
---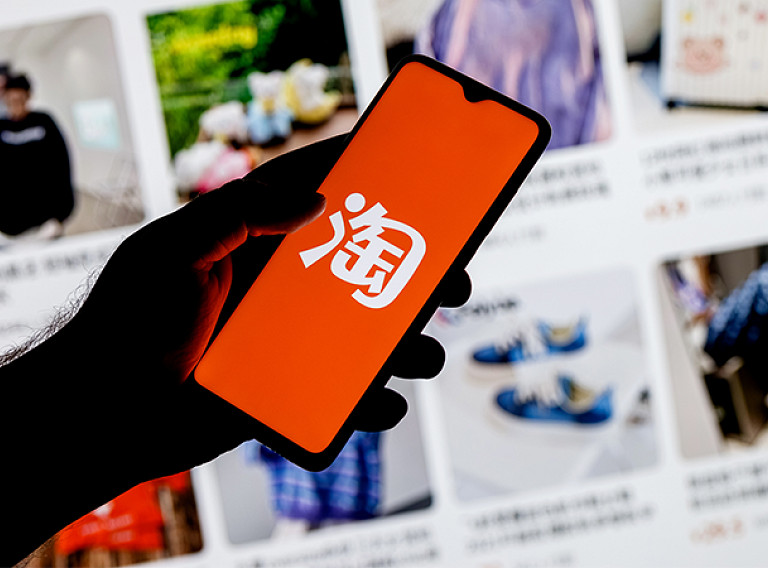 After the content section update, a number of merchants very clearly felt the tremendous growth in store traffic and orders. According to public data, in November 2021, one-third of orders on Taobao (directly and indirectly) came from seeding the "Guang Guang" community.
Additionally, Pinduoduo has also started stepping up its efforts in the short video track. Pinduoduo has upgraded its short video section to the top-level entry at the bottom of its app's entry homepage, Duo Duo Video. But video content has nothing to do with e-commerce; instead, it's full of entertainment content. Market speculation is that Pinduoduo wants to increase the usage time of their app through the video section. After all, the longer users stay, the more likely they are to convert into buying customers.
What can short videos bring to brands?
Upgrading the main product image to a short video can improve some of the conversion in stores. Compared to the traditional product introduction method with static images, short video can provide much more information in a shorter period of time. Vividly presenting a product's features and functions to customers also creates a deeper impression. Compared to images, video can extend the time users stay on the product description page and promote product conversion.
The general manager of Taobao's content ecosystem division mentioned that Taobao will continue to enrich multimedia content, and short videos, as one of the highlights, are launched with the greatest intensity. At present, Taobao's short video content is becoming more and more popular and has a positive impact on sales. Public data showing that the conversion rate of the short video section reaches 70% or more.
Watch brand Casio has been offering Taobao short videos since 2020 and currently publishes more than 20 short videos per day. "Compared to the traditional graphic form, short videos deliver information more effectively. Our previous best performance of a short video can generate more than 80,000 RMB in sales in a single month. We do not focus on converting sales from short videos, but the benefits of attracting traffic and returning purchases," according to Casio's marketing manager.
During the campaign from March 1 to March 8, 2021 for Victoria Day, the number of daily visitors to Casio Official Flagship Store Short Guide Video exceeded the total number of visitors in February. In eight days, visitors to the short video guides accounted for 7.54% of in-store visitors, up 96.9% from the previous month.
The short video supports the official traffic of e-commerce platforms, which can improve store exposure. Currently, traditional e-commerce platforms place great importance on short-form video content, and JD.com has a traffic preference for high-quality short-form videos. After merchants upload short videos to JD.com, official reviewers will label certain short videos with "preferred" and "selected" according to certain rules, and the exposure rate of the short videos selected will increase accordingly.
Taobao also encouraged merchants to increase the production of high-quality short videos on Singles' Day last year, and some types of merchants must publish a certain number of short videos to be exposed during the Singles' Day campaign. singles. If no short video is posted, the brand's products may not be seen in "You May Also Like" and other sections.
How do international brands market short videos on e-commerce platforms?
Australia Youthit Blueberry Complex – With the popularity of electronic products, attention to eye health has become an issue of importance to consumers. Youthit uses the product feature of eye protection to match the lifestyles of its target consumers, such as prolonged use of mobile phones and game consoles and prolonged work on computers, causing dry eyes, fatigue eye and other visual disturbances. Youthit showcases this content through short videos that engage consumers and spark purchase interest.
Bobbi Brown Skin Lightweight Longwear Foundation – The short video content on the Bobbi Brown product description page shows tests that subject foundations to high temperatures and compares the results with those of other brands. Final test results showed that Bobbi Brown foundation lasts longer and does not dry out in hot environments. Bobbi Brown has used these findings to bring out the product's selling points more creatively to entice consumers to buy, and has also been instrumental in consumer education.