Strand Book Store has just unveiled its new cafe
---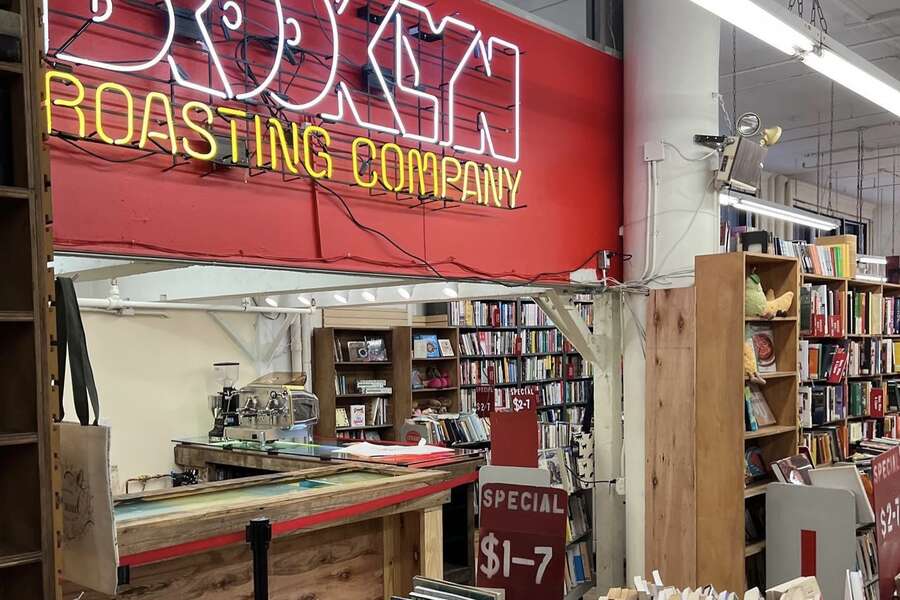 New Yorkers will now be able to enjoy their bookstore trips even more.
Strand Bookstore, New York's favorite independent bookstore, has just added a cafe to its iconic Broadway store. The Strand opened its doors to caffeine lovers on June 25, with the new coffee kiosk developed in partnership with the Brooklyn roasting company.
"Bringing coffee to our customers has been a longtime dream for The Strand," said Laura Ravo, COO of Strand Books, says TimeOut New York. "When we made the decision to add it to our store, we sought to provide customers with the most authentic coffee experience and Brooklyn Roasting Company was a perfect fit with that vision."
Customers will now be able to browse the many aisles of the store while sipping a freshly made drink. Drip coffee as well as craft espresso drinks will be available, and those looking for something else can order chai and even matcha, or refresh their palate with iced blueberry or lemon espresso spritzers. ice.
Whether you want to sit down and read your new book or are at the Strand just for a quick purchase, the new cafe will be able to suit your preferences. Limited seating and take-out cups are available for those wishing to relax in-store, and take-out cups will also be offered.