Taking Covid-19 lightly is the main reason for the high death rate in Sabah
---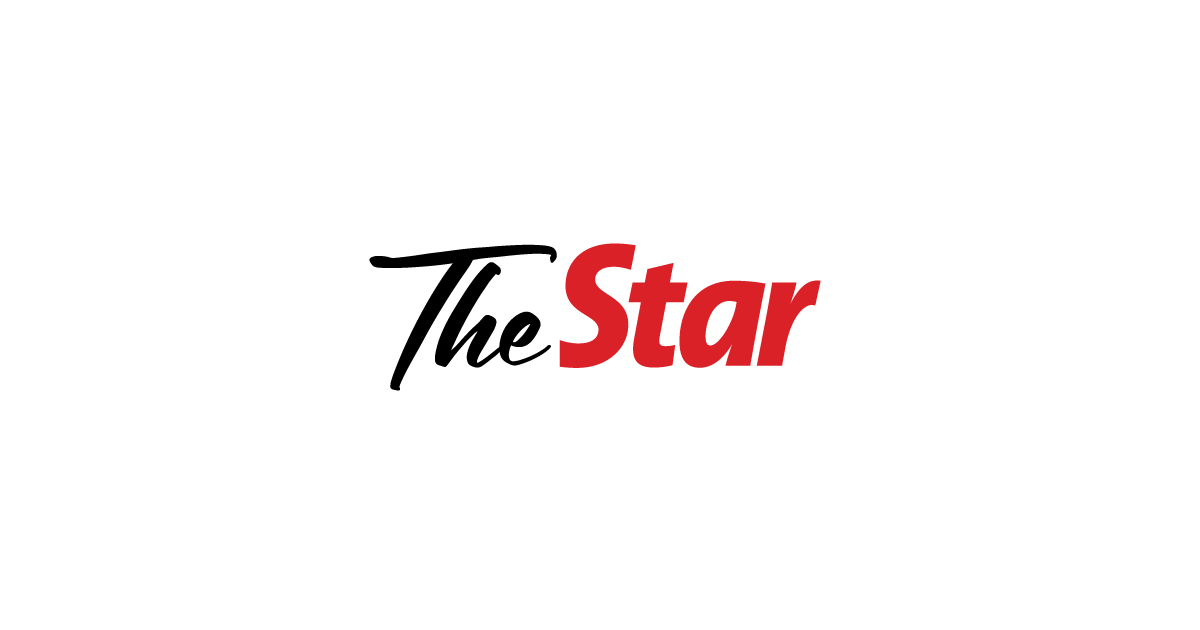 KOTA KINABALU: Taking Covid-19 lightly, not vaccinating against the virus, as well as not reacting quickly after testing positive for Covid-19 are among the main reasons for the high number of Covid-19 related deaths in Sabah .
Having existing illnesses or conditions (comorbidity) before contracting Covid-19 was also another factor, Sabah Health Department Director Datuk Dr Rose Nani Mudin said.
She said that based on their analysis of 93 total deaths between February 8 and February 23, 48% were those who had not yet received a vaccination against the virus.
She also said that 84% of the total deaths were people with a history of conditions such as diabetes, high blood pressure, cancer and kidney failure.
"Of the dead cases brought in (46), most had not yet received their booster shots," she said.
Dr Rose said this high percentage of reported death cases (BID) was due to the families of these patients or the patients themselves taking the symptoms of Covid-19 too lightly.
"They felt their symptoms were mild and there was no need to seek immediate medical attention," she said.
She noted that in many of these cases, it was the patients themselves who chose to wait and see rather than take immediate action to see a doctor within 24 hours of their illness, with some key symptoms. , including loss of appetite and fatigue.
Dr Rose also urged those who had not yet been vaccinated or received their booster to do so as soon as possible.
She also encouraged parents to get their children vaccinated, especially those between the ages of 5 and 11.
According to the Health Ministry's CovidNow website, Sabah has recorded the highest number of Covid-19 related deaths in the country in the past two weeks.
Statistics from daily Covid-19 updates also show that Sabah's vaccination rate remains among the lowest in the country, at just over 62% having received at least one dose as of February 25.
As for children aged 5 to 11, only about 10% have received at least their first dose of vaccine.
Olivia Miwil, 35, a former nurse, said hiding from Covid-19 was not a permanent solution or good for children's development, especially when it came to education and social skills.
Her daughter Bree Tan, nine, received her first stroke at Queen Elizabeth Hospital here more than a week ago.
"Instead of being lethargic, feverish and having pain at the injection site, she seemed to be more active and talkative.
"It is understandable that parents are concerned about possible side effects of new vaccines, especially if they get their information from laypersons, anti-vaxxers or social media rather than proper channels.
"However, since the implementation of PICKids on February 3, there are not many reports of adverse events after vaccination in children," Miwil said.
Teacher Jacq Teo, 35, said his three daughters aged six, eight and 10 received their first dose of the vaccine on February 13.
"All the girls are fine.
"They were active after their shots and showed no symptoms," she said.