Thane: BJP to file 'black book' exposing irregularities and financial embezzlement in TMC | News from Thane
---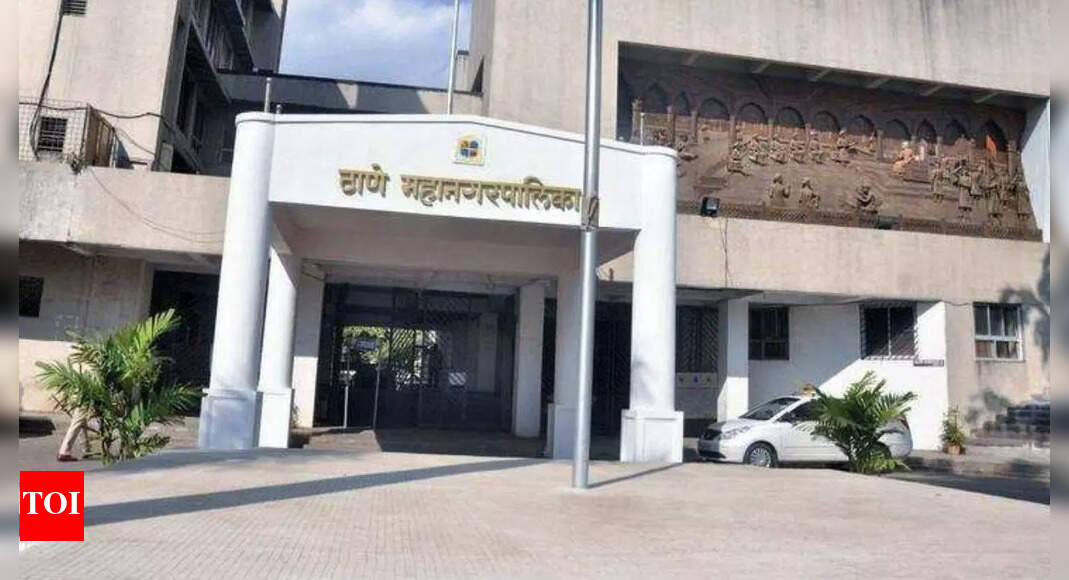 THANE: BJP's Thane Unit has planned to file a 'black book' exposing alleged irregularities and financial embezzlement in the Thane Municipal Corporation (TMC) operating over the past decades, BJP MLC and Chairman of the city, Niranjan Davkhare.
The initiative clearly seems to be aimed at targeting the Shiv Sena and attempting to loosen their grip on the seat of power of the society.
It should be remembered that the Sena dominated the Thane Corporation for the past two decades and single-handedly won its supremacy in the last term.
The plan, local BJP netas said, will follow the pol khol sabha held in Mumbai where the party said it invited leaders to address localities and denounce several wrongdoings by the municipality.
"There were several misdeeds in the running of Thane society and the city paid the price. Even today, the city cannot boast of having adequate basic infrastructure like good roads and supply in uninterrupted water. There have been several financial irregularities and scams. like theme parks among others which we will publish in the black book," Davkhare told the media.
MP Sanjay Kelkar, who was also present, said he would also organize a display of the society's alleged misdeeds during Sena's tenure and also called on residents to come forward and share their experiences. The party also plans to hold micro-level meetings in various parts of the city in a bid to penetrate Sena strongholds, leaders said.