The interest rate on HDFC Bank's fixed deposits has been raised for these maturities; Check the latest FD rates here
---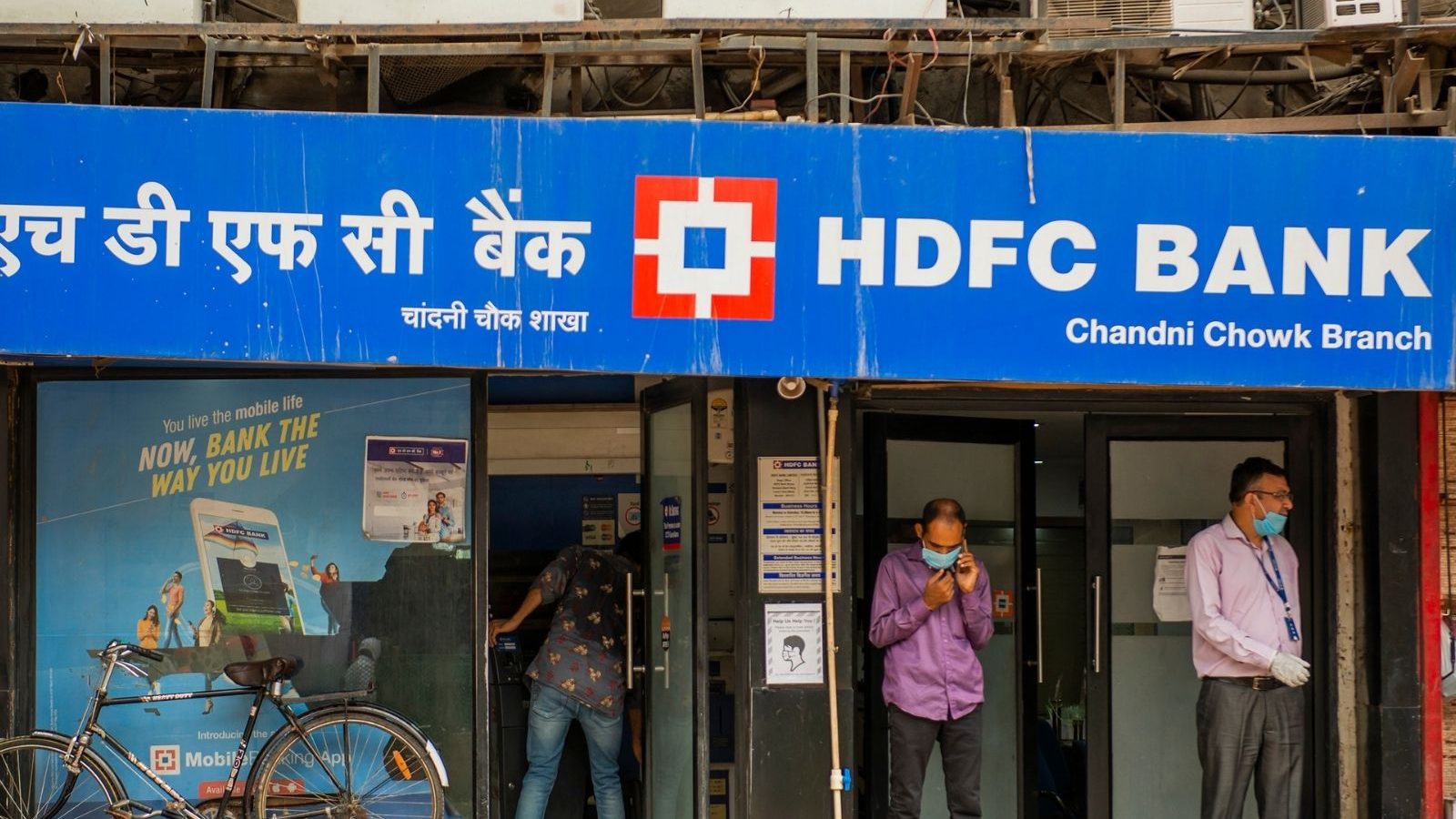 HDFC Bank Fixed Deposit Interest Rates: India's largest private sector lender, HDFC Bank, has raised interest rates on fixed deposits again, a week after doing the same. The HDFC Bank FD rate hike is applicable to deposits above Rs 2 crore but below Rs 5 crore. HDFC Bank's new fixed deposit interest rates already took effect from Aug. 25, Thursday, according to the lender's website. This was implemented through different tenors. Seniors will benefit from additional interest on HDFC Bank fixed deposits.
HDFC Bank FD's rate hike is a direct result of the RBI raising its repo rates by 50 basis points earlier this month. Last week, HDFC Bank raised its FD rates for deposits below Rs 2 crore.
"Only senior/retired staff (60+) who are Indian residents are eligible. The special rates only apply to residents' deposits," the HDFC bank said on its website. HDFC Bank FD's interest rate hike only applies to National/NRO/NRE accounts, the bank said further on its website.
Here are the revised interest rates on fixed deposits above Rs 2 crore and below Rs 5 crore at HDFC Bank (per annum) as of August 25:
7 days to 14 days: For the general public – 3.50%; For the elderly – 4.00 percent
15 days to 29 days: For the general public – 3.50%; For the elderly – 4.00 percent
30 days to 45 days: For the general public – 3.60%; For the elderly – 4.10%
46 days to 60 days: For the general public – 4.00%; For seniors – 4.50%
61 days to 89 days: For the general public – 4.75%; For seniors – 5.25%
90 days to less than 6 months: for the general public – 5.25%; For seniors – 5.75%
6 months 1 day to less than 9 months: For the general public – 5.50%; For the elderly – 6.00 percent
9 months 1 day to less than 1 year: For the general public – 5.70%; For seniors – 6.20%
1 year to less than 15 months: For the general public – 6.05%; For seniors – 6.55%
15 months to less than 18 months: For the general public – 6.05%; For seniors – 6.55%
18 months to less than 21 months: For the general public – 6.05%; For seniors – 6.55%
21 months to 2 years: For the general public – 6.05%; For seniors – 6.55%
2 years 1 day to 3 years: For the general public – 6.05%; For seniors – 6.55%
3 years 1 day to 5 years: For the general public – 6.10%; For seniors – 6.60%
5 years 1 day to 10 years: For the general public – 5.90%; For the elderly – 6.65%
HDFC Bank mentioned on its website that "an additional premium of 0.25% (on top of the existing premium of 0.50%) will be given to senior citizens who wish to reserve the fixed deposit below 5 crores for a duration from 5 (five) years One day to 10 years, during the special deposit offer starting from May 18, 2020 to September 30, 2022."
Read all Latest business news and recent news here