The rate of interest rises to rise; NSW budget deficit revealed; NSW, ACT teachers' strike scheduled for June 30; John Barilaro's New Job Under Investigation; Debate over FINA's transgender ruling continues
---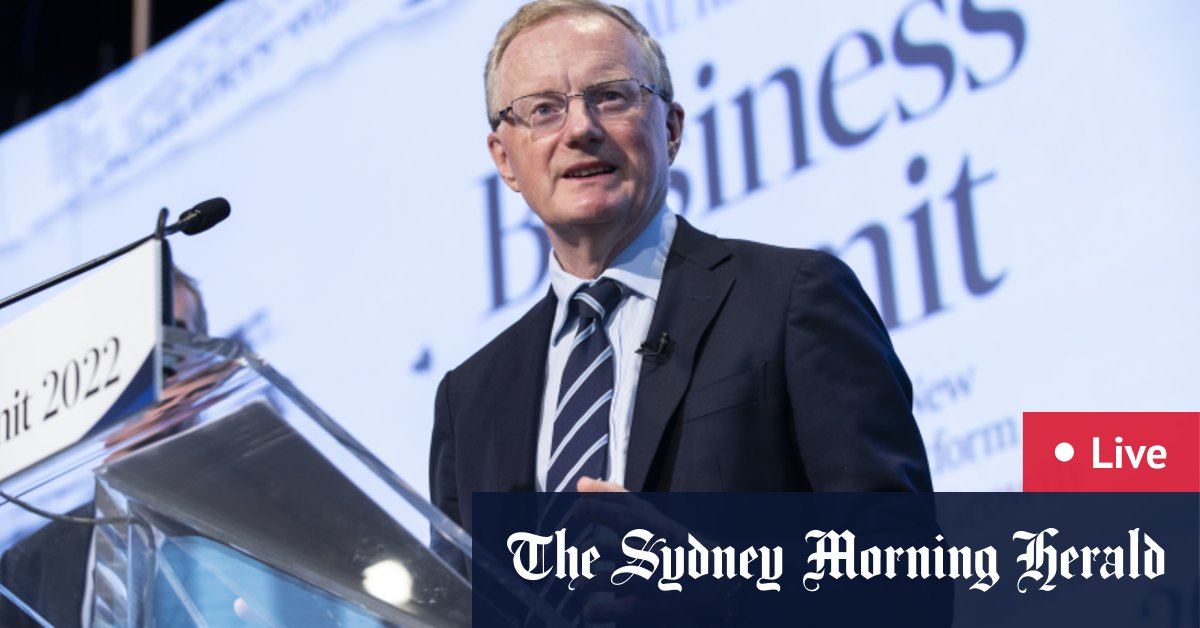 NSW Premier Dominic Perrottet said he was 'not sure' of the exact details surrounding the appointment of former Deputy Prime Minister John Barilaro to a $500,000-a-year trading post in New York less than a year after leaving state politics.
Perrottet was interviewed by RN breakfast host Patricia Karvelas on a report from the Guardian who says business executive Jenny West received an offer for the role which was later rescinded to nominate Barilaro.
NSW Labor said it was preparing to block the nomination.
"These are public service positions. These positions are not public appointments. The notice I have received is that an independent recruitment process has taken place and the former Deputy Prime Minister has been shortlisted for the post," the Prime Minister said.
Karvelas then said she "smelled a rat" and asked why the prime minister was not investigating the appointment.
Perrottet said he had spoken to the Minister for Investment regarding the appointment process and was "more than happy" to make those details public as soon as they were received.
"It is certainly in the interests of transparency. What I do know is that it was a process that was run by the NSW Civil Service and as State Premier I did not need to be in that decision," a- he declared.
Asked if he was concerned about the allegation that a qualified woman had been set aside for the former deputy prime minister, Perrottet said now was not the time to jump to conclusions. .
"My job is to make sure that the processes that have taken place are in order," he said, adding that there may be details about the situation that have not yet come to light.
"I don't think we should jump to conclusions, as long as the process was followed and there were good reasons behind the decisions. I will be satisfied with that. If there were no good reasons behind the decision, I will take action," he said.