TSMC does not plan chip factories in Europe
---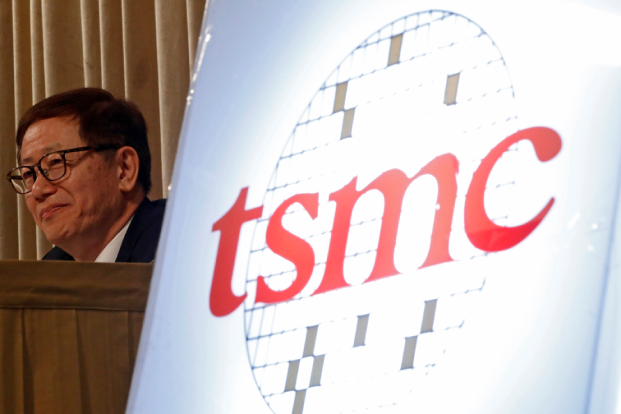 The Taiwan Semiconductor Manufacturing Company (TSMC) said on Wednesday that it has no immediate plans to build chip factories in Europe, as customers in the region are far fewer than in other parts of the world.
TSMC, the world's largest semiconductor contract maker, is exploring expansion in various regions with the key driver being customer needs, Chairman Mark Liu said at the company's annual shareholder meeting.
The chipmaker also reaffirmed its revenue forecast of 30% or more full-year growth.
Demand for high-end processors has helped the world's largest contract chipmaker defy risks posed by Russia's invasion of Ukraine and severe lockdowns in China.
The European Union has courted Taiwan, a major semiconductor producer, to build factories in the bloc, and senior officials from both sides discussed chip cooperation last week.
In February, the EU unveiled the European Chips Act, with the bloc mentioning Taiwan as one of the "like-minded partners" that Europe would like to work with.
TSMC, Asia's most valuable publicly traded company, is spending $12 billion on chip factories in the United States and building a factory with Sony Group in Japan.
It's part of a global push to tackle a chip shortage that has hit the auto industry particularly hard.
TSMC said in April it expects chip capacity to remain very constrained this year, amid the global crisis that has kept order books full and allowed chipmakers to charge high prices. .
Liu said TSMC's factory utilization remains "very full" this year and the current high global inflation has no direct impact on the chip industry.
Reuters with additional editing by Jim Pollard
READ ALSO :