Where do Americans get their financial advice? The Top 100 Financial Experts of 2022
---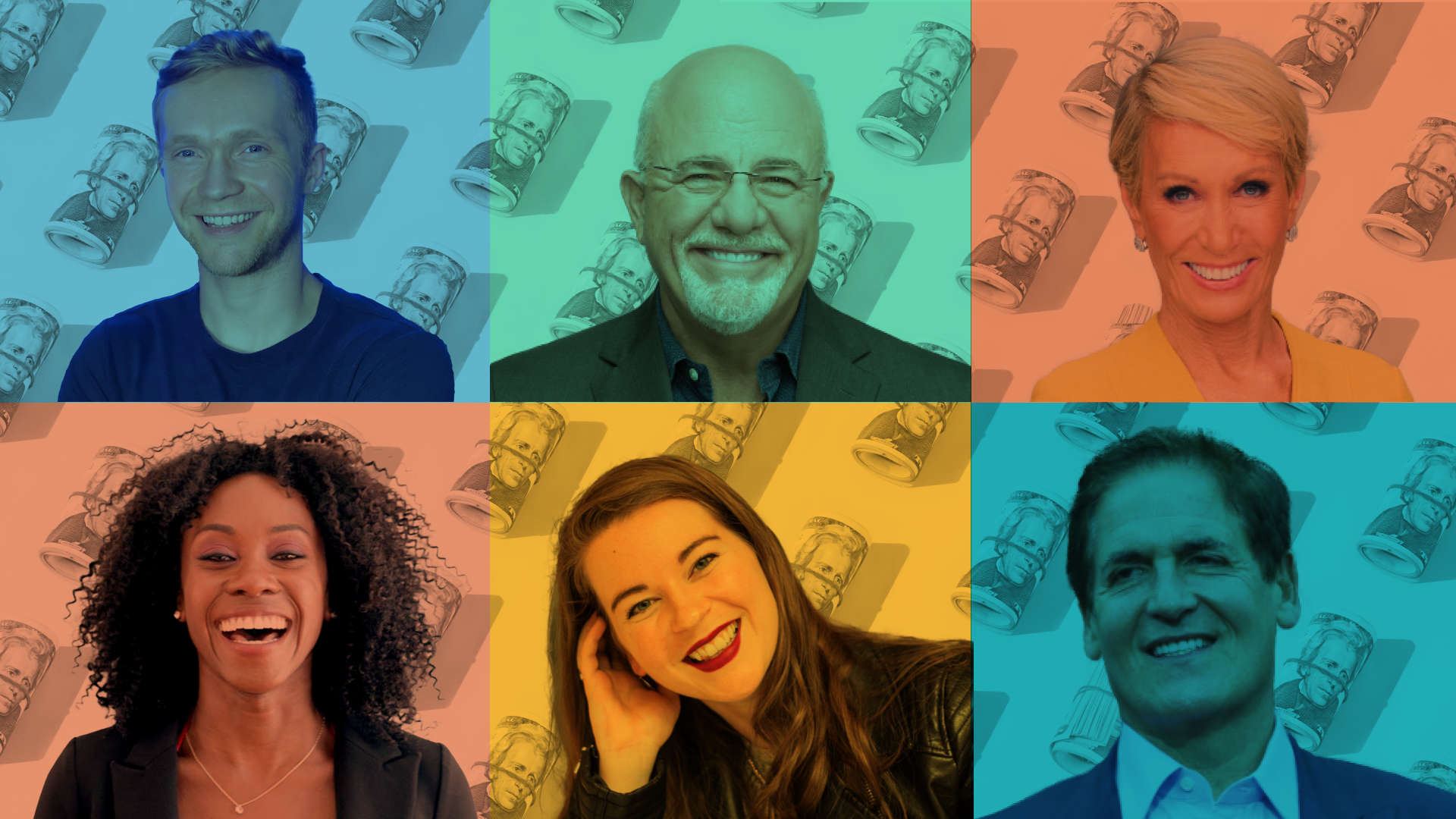 Thirty-three percent of Americans turn to people with recognized names when seeking advice, and 80% said they would take financial advice from a popular tycoon or influencer. Here are some of the biggest names in the industry that Americans rely on for financial advice:
Carl Icahn, founder of Icahn Enterprises
David Tepper, Founder and President of Appaloosa Management
Elon Musk, entrepreneur and crypto advocate
James Gorman, CEO of Morgan Stanley
Jamie Dimon, CEO of JPMorgan Chase
Larry Fink, CEO of BlackRock
Lloyd Blankfein, chairman of Goldman Sachs
Michael Saylor, CEO of MicroStrategy
Sam Bankman-Fried, CEO of FTX
Stephen Schwarzman, CEO of Blackstone Group
Warren Buffett, CEO of Berkshire Hathaway
Methodology: GOBankingRates reviewed the following rankings to identify the experts from whom America gets its financial advice: NYT's Bestsellers Monthly Business List for March 2022; Amazon Bestsellers in the Personal Finance category as of March 15, 2022; Spotify Top Shows in the Business and Technology category as of March 15, 2022; Apple Podcasts Top Shows in the Business category as of March 15, 2022; Talkers 2020 Heavy Hundred – Top 10; FOX Business Network's Top Rated Programs of 2021; CNBC's list of popular shows; Time's Best Financial Podcasts of 2021; NYMag's best personal finance books according to money experts; CoinTelegraph's Top 100 People in Blockchain and Crypto; and GOBankingRates' 51 of the biggest money influencers on TikTok and YouTube. Additionally, to account for important voices in print media, GOBankingRates identified key columnists in seven of the nine most read daily newspapers in the United States, according to 2020 data from Alliance for Audited Media and made available by Cision. For each expert whose work received one of the above accolades, GOBankingRates found information about their other media projects, Twitter handle and follower count, Instagram handle and follower count, and a professional summary. GOBankingRates has maintained our roundup's focus on personal finance, so some work in the above rankings has been excluded as it largely pertains to habits, health, mindset, and more.
More from GOBankingRates