WMT stock: e-commerce is Walmart's next long-term powerhouse
---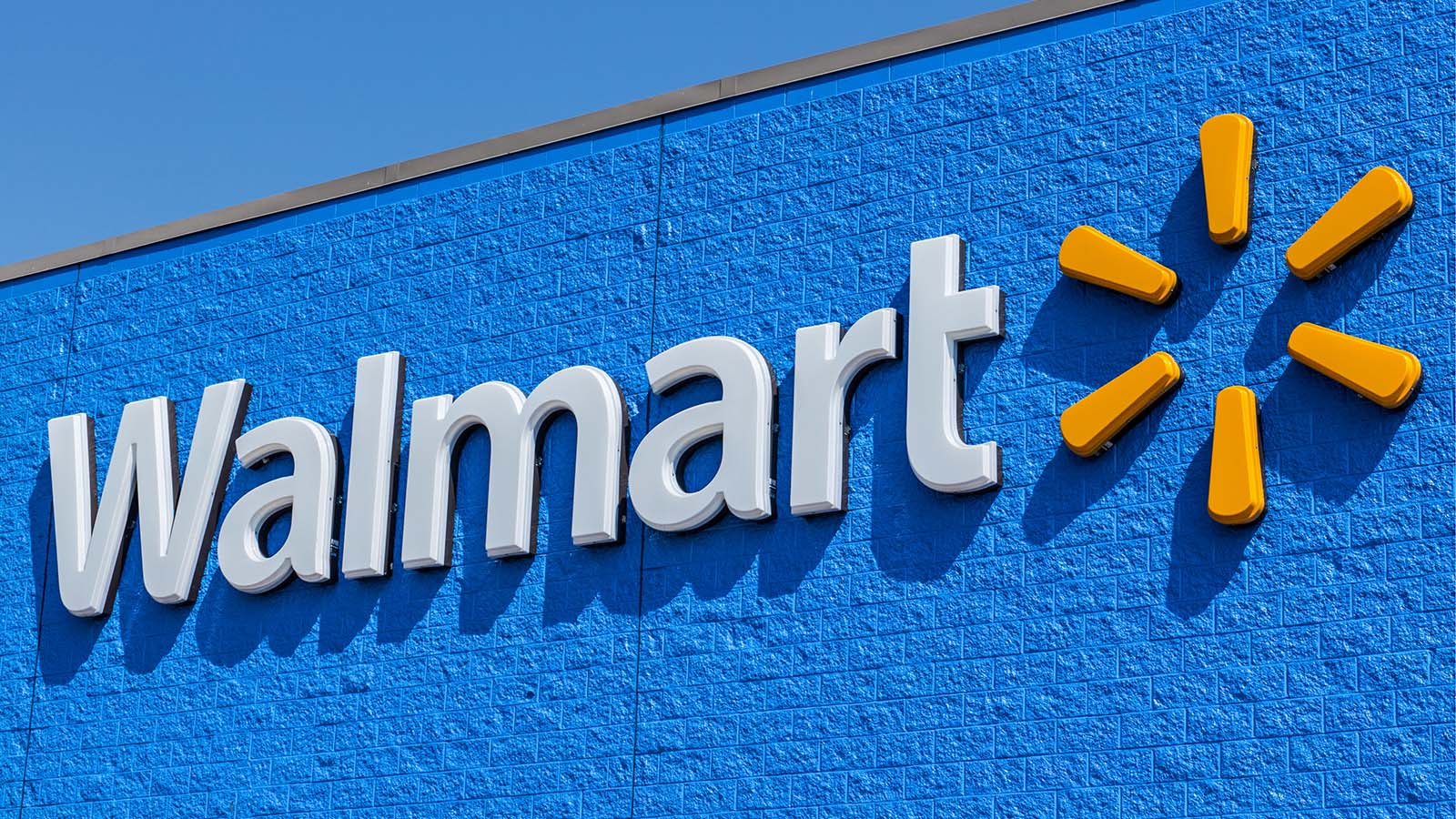 walmart (NYSE:WMT) shares have been on a six-week rally since closing from a 2022 low at $133.53 on Feb. 16. WMT stock has risen more than 10% since then. I recently talked about why this trajectory is likely to continue (despite tough economic factors), but here's another one: e-commerce.
Walmart has been claiming to prioritize e-commerce since 1999. At that time, Amazon (NASDAQ:AMZN) had been a publicly traded company for only a few years and focused primarily on selling books, videos, video games, and consumer electronics. We all know who has really prioritized e-commerce for most of that time.
However, in 2015, Walmart began to seriously step up its e-commerce game. It's been a long and expensive journey, but the company is at the stage where investors should look to e-commerce as a long-term growth engine for WMT shares.
When Walmart dropped the ball on e-commerce
In 2015, Walmart decided it was time to get serious about e-commerce. Like a New York Times article at the time noted, when the company began talking about its commitment to e-commerce in 1999, Amazon's annual revenue was $1.6 billion compared to Walmart's $138 billion . By 2015, Amazon had reached an annual revenue of $89 billion, while Walmart's was $486 billion.
While most of Amazon's revenue at the time came from online sales, only $12.2 billion of Walmart's came from its website.
From 1999 to 2015, WMT shares rose modestly, while AMZN shares soared, increasing their value tenfold. However, 2015 marked a turning point for WMT stock. The stocks have generated a return of more than 140% during this period. A big part of that has been the company's determination to make e-commerce successful.
This transition was costly for the company. In 2016, Walmart paid the highest price yet for an e-commerce company, acquiring online shopping site jet.com for $3.3 billion. In 2019, it was reported that Walmart would lose around $1 billion on its e-commerce operations. Last year, the company took the initiative to launch a new delivery service called Walmart GoLocal. The move allowed vendors using Walmart's online marketplace to enjoy affordable Walmart delivery, nationwide.
Arthur Dong, a business professor at Georgetown University, commented on GoLocal's announcement: "I think this announcement is a very wise move on Walmart's part…They have been watching Amazon's growth very closely, and they also noticed that two-thirds or more of Amazon's sales are third-party sales.
Walmart's e-commerce division becomes a powerhouse
With the pandemic elevating the importance of online shopping to even greater heights, Walmart's strategy to prioritize e-commerce couldn't have come at a better time. Last year, Walmart's e-commerce sales were estimated to grow at a rate five times that of Amazon. A big part of Walmart's advantage is its vast network of physical stores. They also act as local distribution centers for online sales. This allows the company to deliver certain products to customers within hours rather than days.
The company's fiscal 2022 results provide the latest sign that Walmart's e-commerce division is destined to be a growth engine for WMT shares. The company said its online sales grew 11% last year and grew 90% over the past two years. In comparison, in-store sales increased by 6.4% and 15% respectively.
Additionally, Walmart said it added nearly 20,000 new third-party vendors to its online marketplace.
Conclusion on WMT shares
I recently wrote that the rising inflation and interest rates that have turned investors against many companies in 2022 actually have the potential to drive Walmart stock higher. The company's focus on low-cost products makes it a natural choice when consumers need to save money. This stability, even in difficult economic times, is one of the reasons why I like this portfolio binder Action rated "B".
However, WMT stock has considerable long-term growth potential thanks to the company's e-commerce strategy. It was expensive, it took a while to take off, but it clearly pays off.
As of the date of publication, Louis Navellier had a long position in AMZN. Louis Navellier has held (neither directly nor indirectly) any other position in the securities mentioned in this article. The InvestorPlace research staff member primarily responsible for this article has not held (directly or indirectly) any position in the securities mentioned in this article.